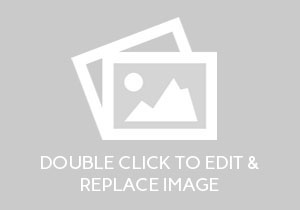 You're probably wondering why a Government Contractor lists services geared towards YOUth and Families? Well...
Our Story Begins..The mid-1980's were tumultuous times for children, youth and families. Innocent babies, born addicted to crack and abandoned to foster care, hae now come of age. The lack of parental involvement due to unemployment, drug abuse or prision leaves youth afraid and fending for themselves. With the current economic uncertainties, youth crime and victimization is increasing once again. Ex-offenders--returning after long prison sentences--find fewer services exist to support their reentry mandates of employment, housing and self-sufficiency. Most find temporary refuge inside halfway homes, transitional shelters and group homes. Others, return to frail Grandparents and Parents or other reluctant relatives--all of whom--are lacking the resources or expertise needed to aid assimilation efforts. Youthful offenders, will quickly fall back into a subculture intent on creating its own identity through illicit behaviors -- alcohol, drugs and gang involvement. In public schools, gifted teens 'dumb down' under increasing peer pressure, while others -- lagging behind -- will drop out and won't succeed. They become the gang members and truants living on the fringes of society--often committing a variety of reckless criminal acts with the goal of surviving.
Helping Hands Organizing, LLC included the following NAICS Codes (611710 - Educational Support Services and 624110 - Child and Youth Services) which allows us to provide support to federal agencies charged with intervention and prevention support services for children, youth and families. We offer consulting based on Youth Development, our YouthQuest 21st Century Trainings, Gang Intervention and Prevention Series tailord towards middle-school and high school youth. We tailor our services based on your needs and may include evidence-based programs and services for harm reduction, education, income-growth strategies and supervision monitoring to prevent recidivism.